MER Acquires Universal Environmental Solutions (UES)
4.3.2023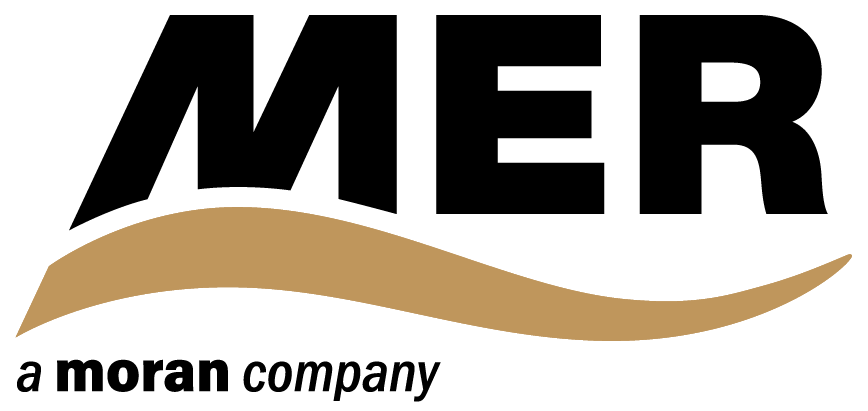 Randolph, MA – Moran Environmental Recovery, LLC (MER), a wholly owned subsidiary of Moran Towing Corporation announces the acquisition of the wastewater treatment, remediation, environmental and marine services assets of Universal Environmental Solutions (UES), Tampa, Florida. UES was owned by Hendry Marine and is located adjacent to Gulf Marine Repair, another subsidiary of Hendry Marine. This acquisition will expand MER's ability to serve Gulf Marine Repair, the Port of Tampa and the entire Florida region. The facility will operate as parts of Water Recovery, LLC. and as a new Moran Environmental Recovery resource center servicing the Southeast US.
Richard Grant, MER Senior Vice President, stated, "This acquisition represents a unique opportunity to leverage the capabilities and needs of Moran Maritime, Moran Environmental Recovery and Water Recovery, LLC., a MER subsidiary wastewater treatment facility located in Jacksonville, Florida. This expansion strengthens the MER Florida footprint to meet our client's demands and our overall growth strategy."

UES, founded in 2012, operated the fixed waterfront facility located adjacent to Gulf Marine Repair in Tampa, Florida. Ed Kinley, former president of UES stated, "Over the past two years of our strategic partnership we really began to leverage MER's expertise and resources to build operational excellence at the facility, and we are excited to see what the future holds. We are very pleased to take this next step with MER and Water Recovery."
MER is an integrated supplier of environmental, industrial, and mechanical services with an unwavering commitment to industry-leading performance. We deliver the highest level of safety, quality, and reliability to each and every client. With a culture of performance guiding every aspect of our service, MER's expert staff, specialized equipment, and vast network of locations allow MER to continually meet the intense demands of industries all across North America.
Water Recovery, LLC (WRI) is an award-winning Centralized Wastewater Treatment (CWT) plant specializing in non-hazardous waste-water treatment and used oil recycling. Our state-of-the-art facility is designed to exceed stringent EPA standards for the Centralized Waste Treatment industry. Continuous improvement initiatives are in place to maintain our reputation as the most versatile and technically advanced CWT plant in the region.
Contact: Laurie Maker, Vice President, Communications, lmaker@moranenvironmental.com
---
1/9/2023
Moran Coastal and Ocean Resources (MCORI) is transitioning ShoreZone operations to SeaChange Marine Conservation Society
«
previous